17
March
-02
January
12.00pm - 9.00pm
ROAST EVERY SUNDAY
What's your favourite meal? Classic British Sunday roast?
Have a meal with family, friends, loved ones, or whoever you choose with us.
We'll provide a great roast or if you fancy, something from our fabulous daily menu. You can even spice it up with one of our classic Bloody Mary's.
So what are you waiting for? Let us do all the hard work for you, then enjoy a scrumptious meal with great surroundings and exceptional service.
You can even bring your dog!
Book Now
17
May
-30
November
11.00am - 9.00pm
17
May
-31
December
11.00am - 3.00pm
Brunch
BRUNCH

Brunch, lunch, dinner?
We are delighted to announce that from Monday 17th May we will open our doors earlier than usual.

We will open at 11 am for brunch. 10 am on Saturdays (check out our menu on the website!)
Yet another reason to celebrate mornings.
(10 am on Saturday)
-except Sunday, come and enjoy Chelsea's best Roast dinner instead!

Read more
Book Now
17
May
-31
December
11.00am - 9.00pm
28
June
-11
July
12.00pm - 10.00pm
Wimbledon Championship 2021
Game, set & match!
Wimbledon is coming up. Where better to watch all the action?
That's it.... your favourite Chelsea bar just off of King's Road!
We will be watching on our TV's and projector.
Coming along?
It all starts on Monday 28th June 2021 and finishes Sunday 11th July.
Pimms 'o' clock anyone?!
Book your table/place now to get the best view.
Book Now
03
June
11.00am - 11.00pm
World Cider Day
All you summer, sushine lovers. Thursday 3rd June is World Cider day.
Come and get a refreshingly, cold cider and treat yourself in Chelsea's favourite secret garden!
Whether it's #bulmers #oldmout or #orchardthieves. We have the tasty cider for you. On ice of course!
This surely is the Summer drink to bring you all together. :)
Don't forget to book a table in our garden. It gets quite busy in the evening.
Book Now
12
June
10.00am - 11.00pm
World Gin day
We think every day should be world gin day. If you agree. come on down and try some of our Summer of Gin tipples and celebrate our favourite spirit in all its flavours.
Don't forget to book your spot in our secret garden at Chelsea's bet local!
Book Now
Football
Matches today are:
Wales v's Switzerland at 2 pm
Denmark v's Finland at 5 pm
Belgium v's Russia at 8 pm
Have you book a great view. We have a large pulldown projector and Tv's for you to see your favourite matches!
EURO'S 2021
Unfortunately, we won't be showing the Champions League final, however, we will be showing the Euros Summer 2021.
England v's Croatia
Austria v's North Macedonia
Netherlands v's Ukraine
You and your friends can come and watch the big games on our screens and projector.
Bookings are being taken now on our website. You don't want to miss your spot!
Come and watch the European countries fighting their way to the top on the pitch to see who's the best.
Book Now
FATHERS DAY
He treats you, so why not return the favour? This fathers day in your local Chelsea bar. We will be serving fabulous Sunday Roasts all day.
You can also spoil him with the gift of the pub and a pint on us. Spend £10 and we will treat Dad to a pint of Young's or choose a £25 voucher and there's a celebratory pint included for you both.
Read more
Book Now
Please be advised that Young's only sells tickets for events through our official partner DesignMyNight, using their online event ticketing software Tonic – any tickets presented from other event ticketing providers will not be accepted.
Monday 28th June
Tennis
Wimbledon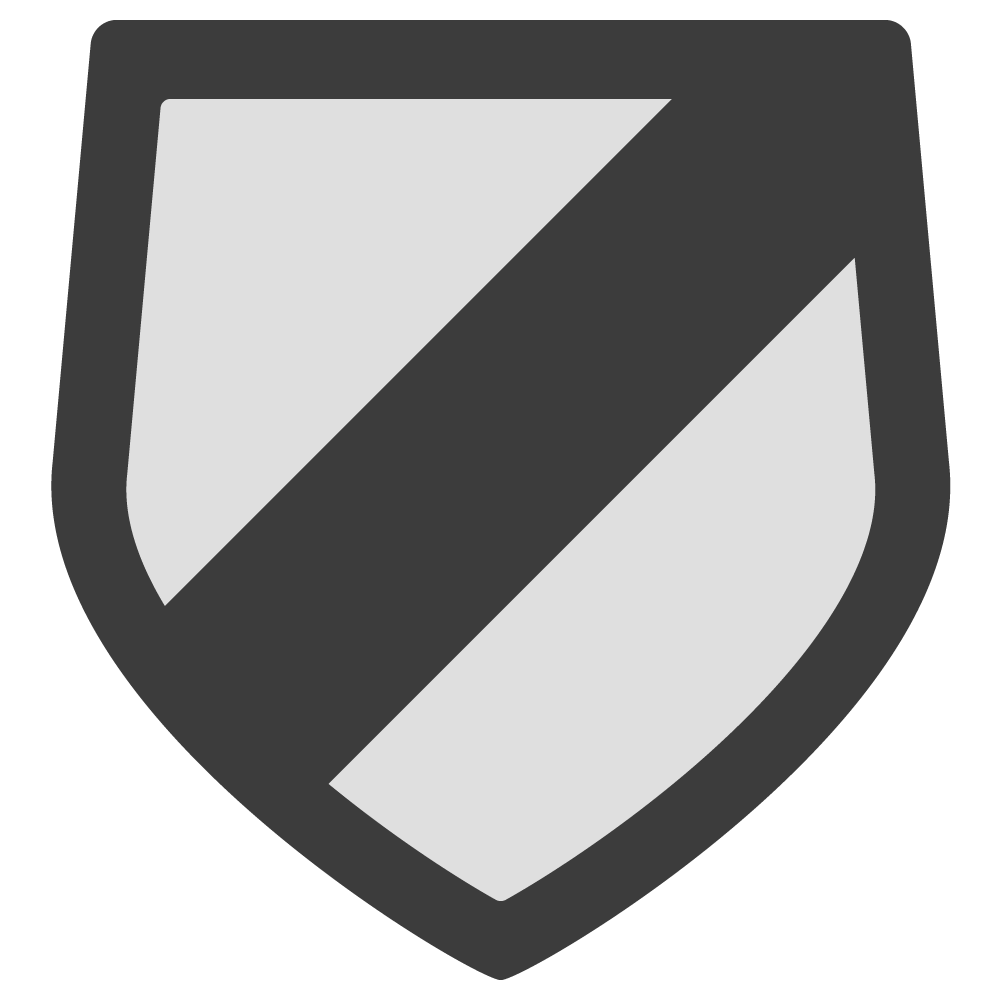 Wimbledon 2021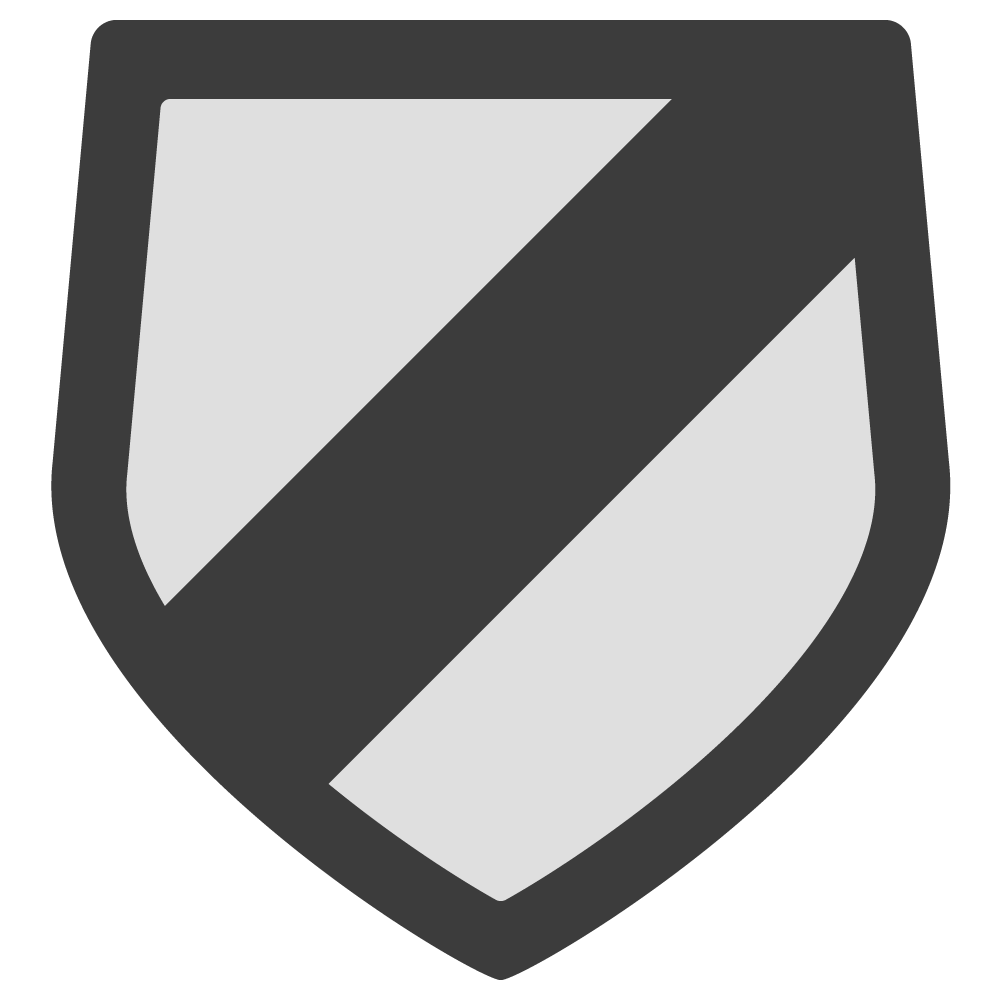 3.00
PM

Kick off
Saturday 30th October
Rugby League
World Cup
England vs France
5.00
PM

Kick off
Sunday 31st October
Rugby League
World Cup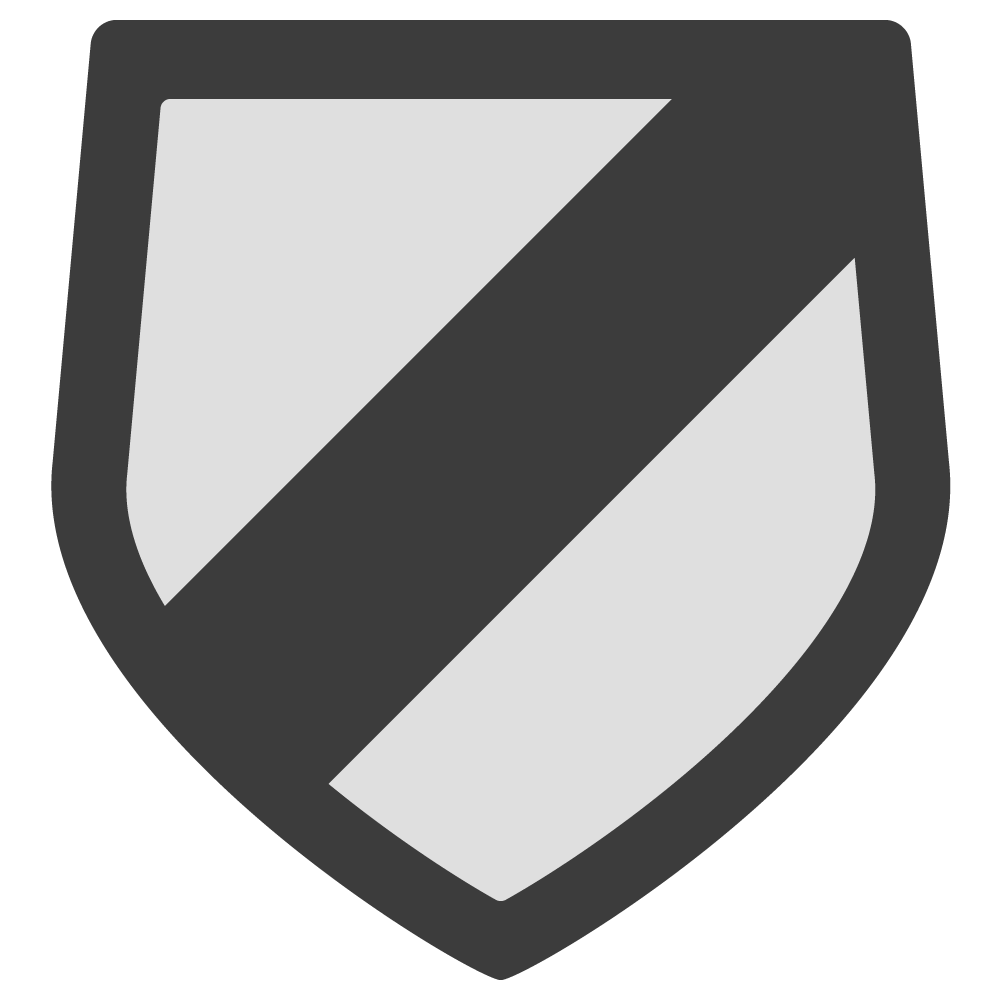 Lebanon vs Ireland
2.30
PM

Kick off
Saturday 6th November
Rugby League
World Cup
England vs Greece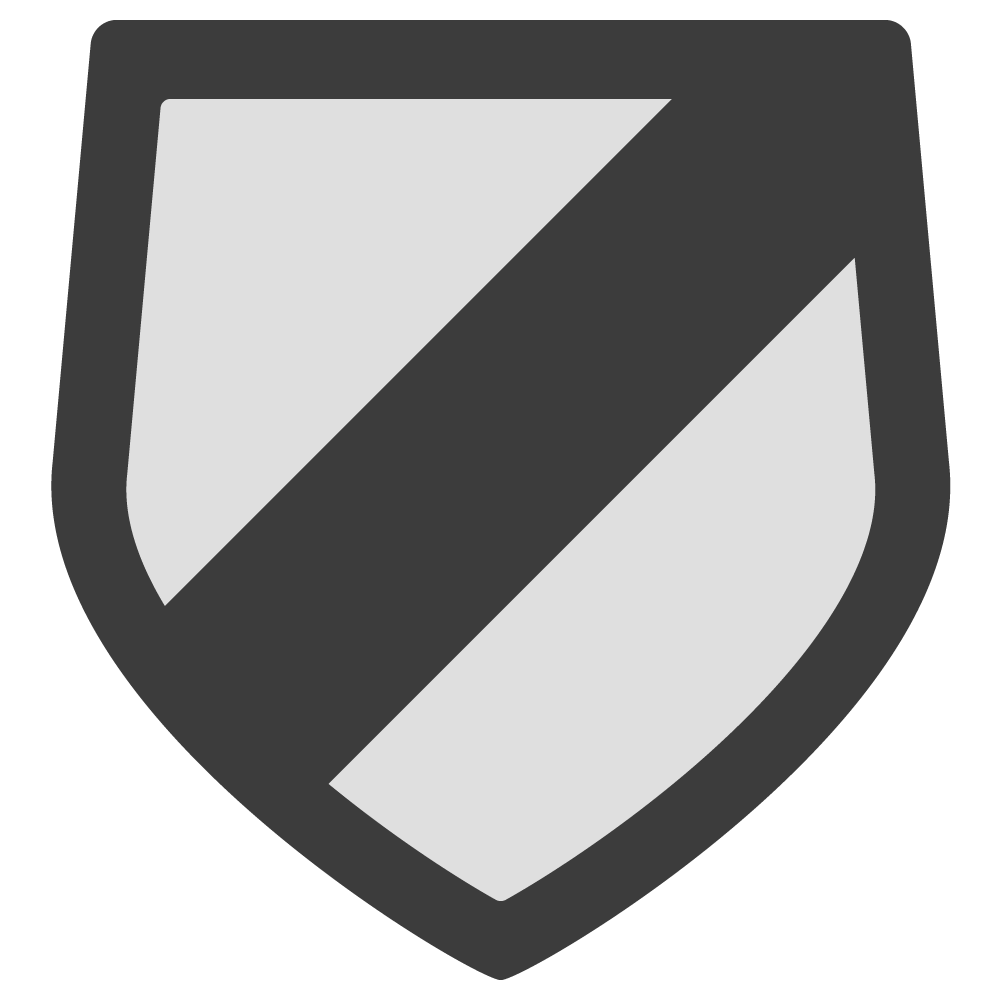 2.30
PM

Kick off