18
December
-01
August
11.00am - 3.00pm
Brunch
BRUNCH

Brunch, lunch, dinner?
We are delighted to announce that from Monday 17th May we will open our doors earlier than usual.

We will open at 11 am for brunch. 10 am on Saturdays (check out our menu on the website!)
Yet another reason to celebrate mornings.
(10 am on Saturday)
-except Sunday, come and enjoy Chelsea's best Roast dinner instead!

Read more
Book Now
19
January
-01
August
11.00am - 9.00pm
Every
Tuesday
7.30pm - 10.30pm
Let's get Quizzical!
Every Tuesday at 7:30pm, put a note in your diary for the ever so popular Coopers Arms quiz.
General knowledge, music and fun to be had with spot prizes of drinks at the bar and over all prizes of Wine and Cash.
It often gets quite busy so you better book your spot now!
Entry is £2 and you can have teams up to 6 people.
We also have decent ales and a great range of beers and food for you to enjoy!
We are also dog friendly!

Book Now
Please be advised that Young's only sells tickets for events through our official partner DesignMyNight, using their online event ticketing software Tonic – any tickets presented from other event ticketing providers will not be accepted.
Friday 12th November
Football
World Cup Qualifying
England vs Albania
7.45
PM

Kick off
Monday 15th November
Football
World Cup Qualifying
San Marino vs England
7.45
PM

Kick off
Saturday 5th February
Rugby Union
Six Nations
Scotland vs England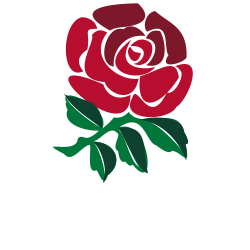 4.45
PM

Kick off
Sunday 13th February
Rugby Union
Six Nations
Italy vs England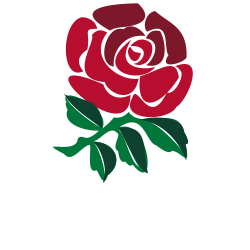 3.00
PM

Kick off