18
July
-04
March
11.00am - 3.00pm
Brunch
BRUNCH

Brunch, lunch, dinner?
We are delighted to announce that from Monday 17th May we will open our doors earlier than usual.

We will open at 11 am for brunch. 10 am on Saturdays (check out our menu on the website!)
Yet another reason to celebrate mornings.
(10 am on Saturday)
-except Sunday, come and enjoy Chelsea's best Roast dinner instead!

Read more
Book Now
19
August
-04
March
11.00am - 9.00pm
Please be advised that Young's only sells tickets for events through our official partner DesignMyNight, using their online event ticketing software Tonic – any tickets presented from other event ticketing providers will not be accepted.
Saturday 30th October
Rugby League
World Cup
England vs France
5.00
PM

Kick off
Sunday 31st October
Rugby League
World Cup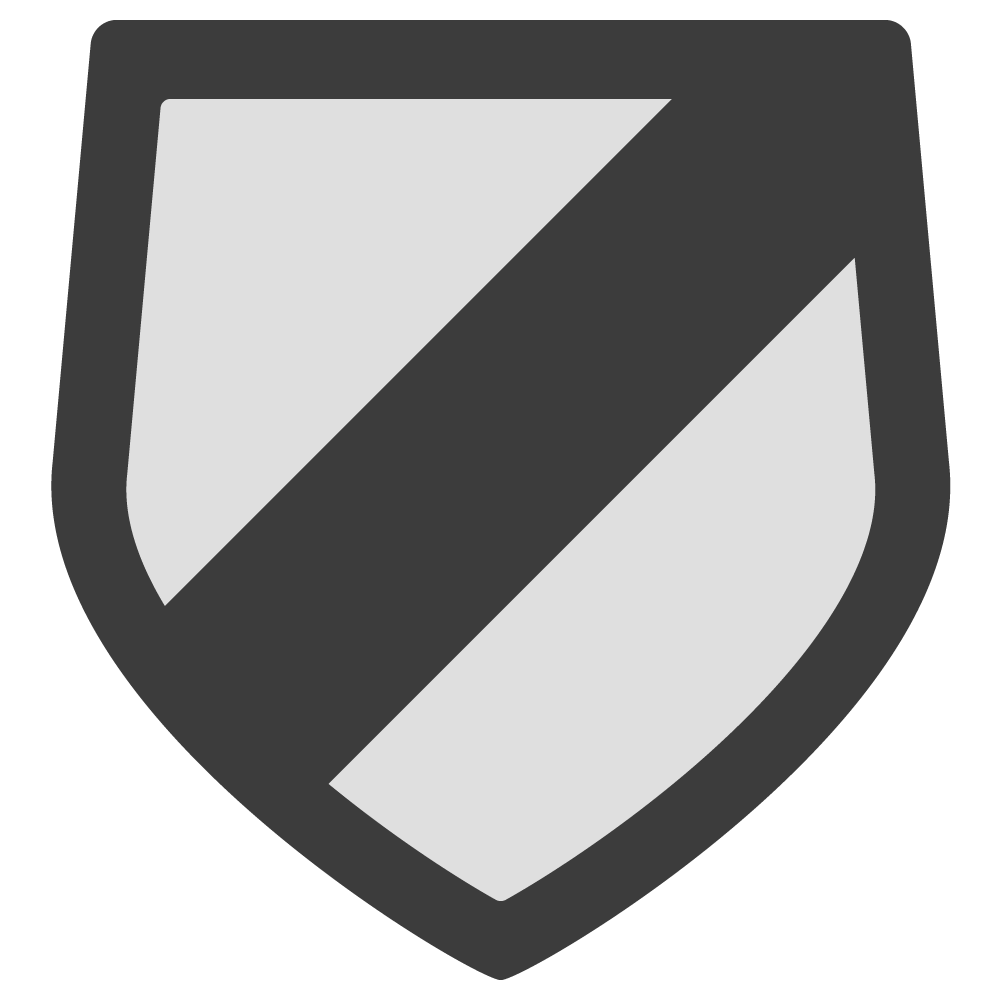 Lebanon vs Ireland
2.30
PM

Kick off
Saturday 6th November
Rugby League
World Cup
England vs Greece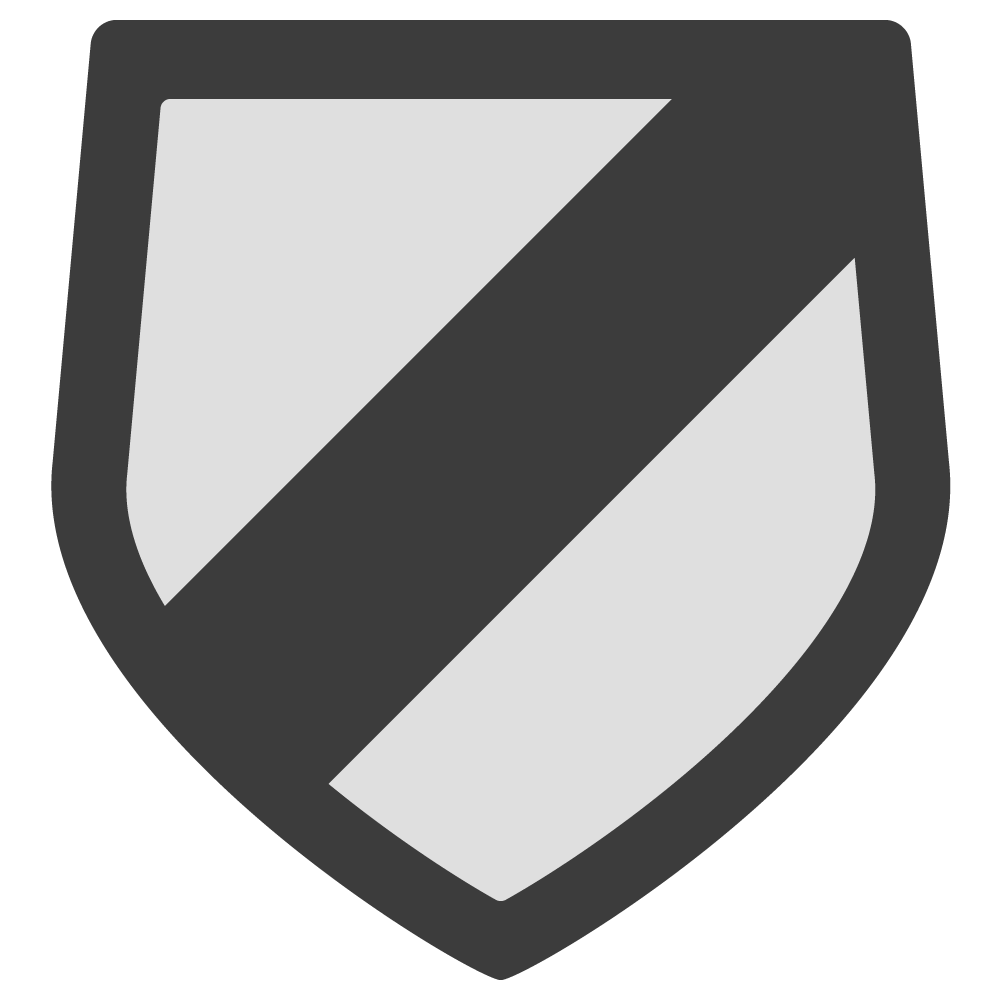 2.30
PM

Kick off